This is your child's next step to a healthier future.
Fitness Programs for aspiring families
and building community around those who are less fortunate.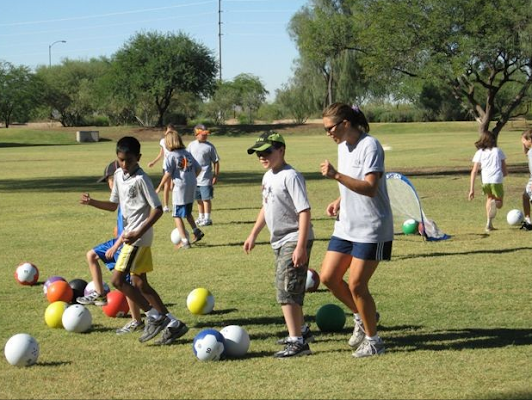 Sports Kidz Homeschool P.E.
Sports Kidz Homeschool P.E. classes will spur your child on athletically. Children learn new sports in a fun atmosphere, while building character, confidence, teamwork, and a love of fitness.
Homeschool P.E.
Sports Kidz After School Program
Our After School Sports program is designed to build character and athletic skills in children, while raising funds for your school! Each sport includes 7 weeks of practice and a tournament competing against other schools. Practices are activity centered rather than drill oriented in order to involve every student. The winning teams are awarded medals in front of their student body.
After School Athletics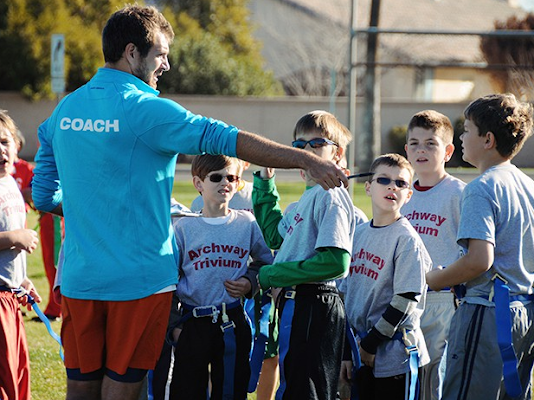 Sports Kidz AZ  is a 501(c)3 non-profit organization, providing quality coaching and athletic programs. We serve communities throughout Arizona by providing athletics to home schooled families, after school athletes, and homeless children.
Sports Kidz AZ is devoted to using athletics as a tool to reach and train the next generation, through continued character development and education.
Our strong team of Coaches is the core of who we are. Get to know our coaches, click on "Our Coaches" link below.